Season Wrap!
4 years ago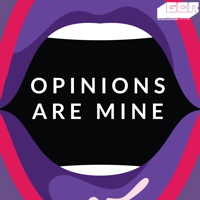 Episode Notes
Notes go here
Share | Follow | Subscribe
A special thanks to the hundreds of thousands of listeners who held us down this season. The ones who were with us from season one and the new listeners who supported our new podcasts -- sake of you we keep doing this.
Enjoy the holidays and we can't wait to share what we have planned for season 3.
-The GCR Team
Intro & Outro: The Way I Move - Worlasi
Send me your comments, thoughts & reactions about this episode on: (+233)20 757 5272